LightSinger .com
A biology and photography website
by Alan M. Spevak, M.A., Ph.D.


Fall
2016 ESU Schedule of Dr. Spevak(click on fall leaves icon)




revised 10/19//16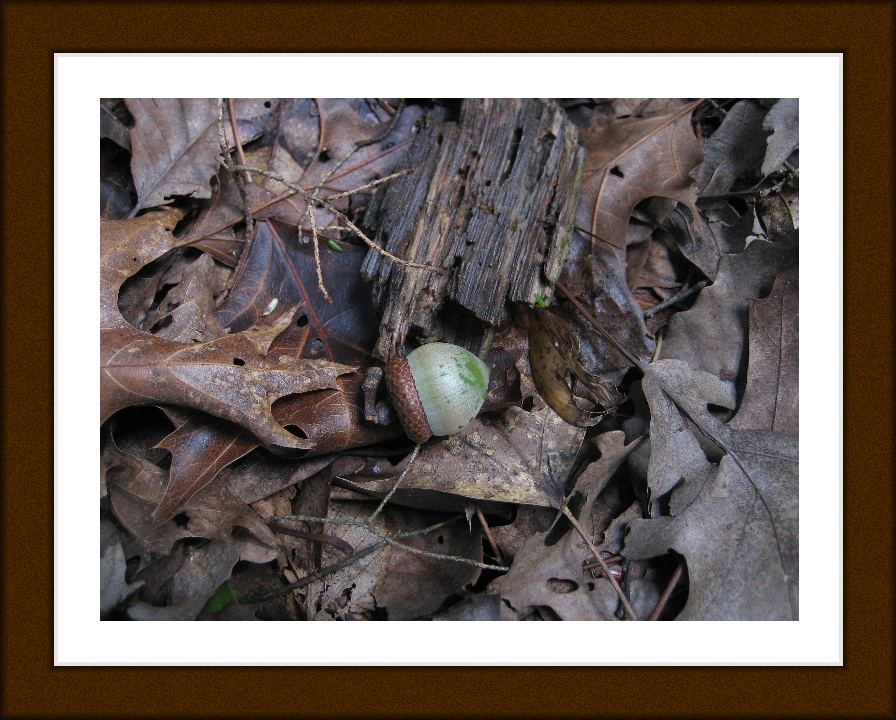 © 2016 alan m. spevak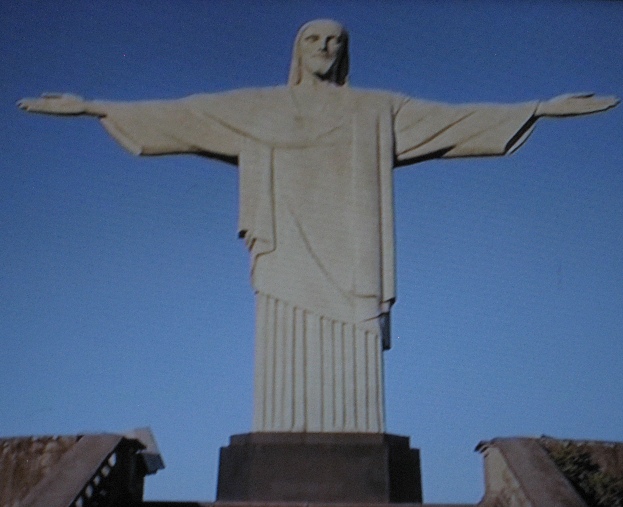 Salute to Rio Olympics Click on Christ the Redeemer statue over Rio
Other websites by Alan M. Spevak:
www.lightsinger.net - main photography website
www.lightsinger.org - photographs, poetry,etc.
Poem for October
by Michael Chanteur

It's always a bittersweet time,
the end of summer, the darkening of days,
harvest and plenty amidst decay.

We hate to see the death of leaves,
the over-ripened fruit still on the vine.
We shiver at the newly chilled air,
as day and night trade places.

It is a sad time, a paradoxical time,
with brilliant , firework colors being only
a swan song of another summer.

Hard to take, like any loss.
We know spring will come again,
As it always has, with new growth and new life.
But loss is never easy, never trivial.

The death is real-those leaves will never rise,
that summer never repeat itself the same way.
If only we could hold on, and not say goodbye.
Of course we can't and shouldn't even try
Early Fall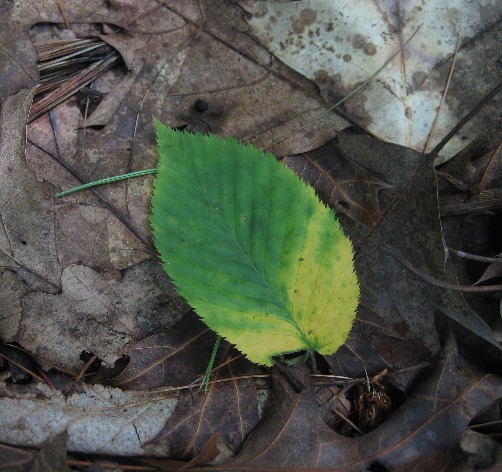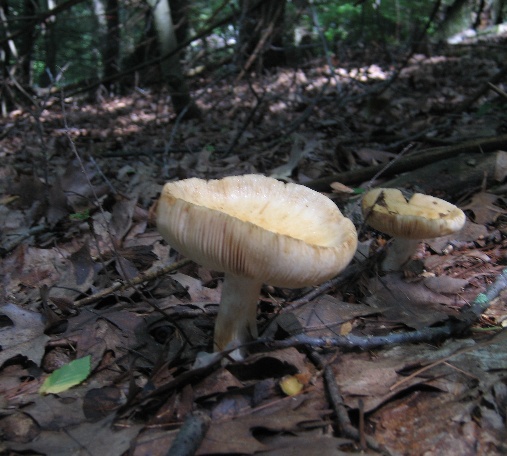 fallen birch leaf changing to fall colors mushrooms emerging
Under a Rock - below are some creatures I found on my property in central Pennsylvania lifting up rocks.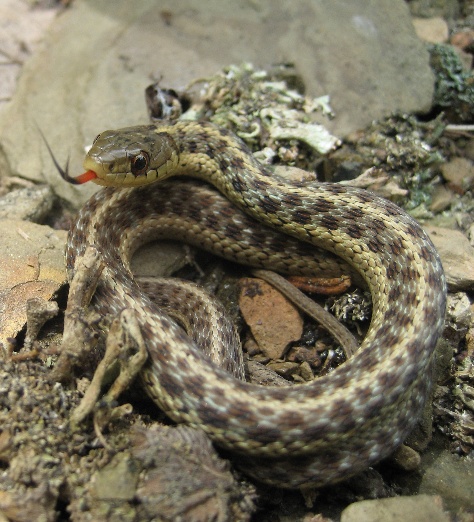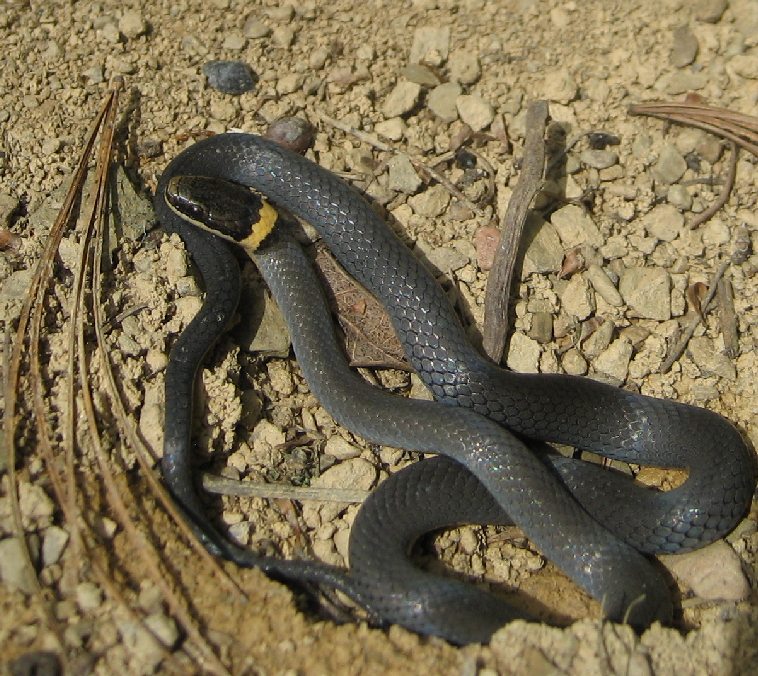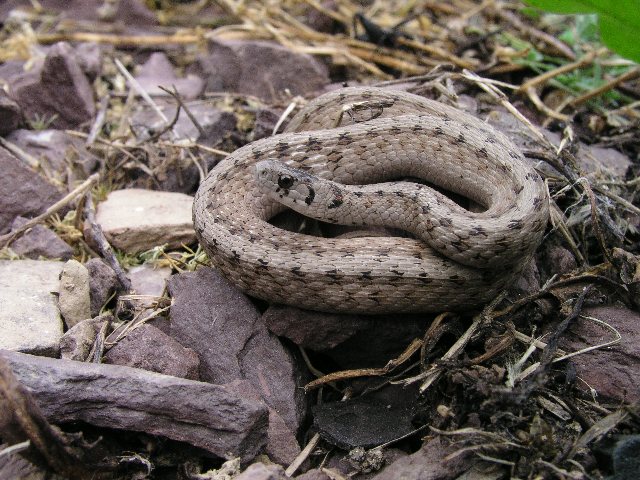 garter snake(Thamnophis sirtalis ) ring-necked snake(Diadophis punctatus) small, but actually slightly venomous brown snake (Storeria dekayi)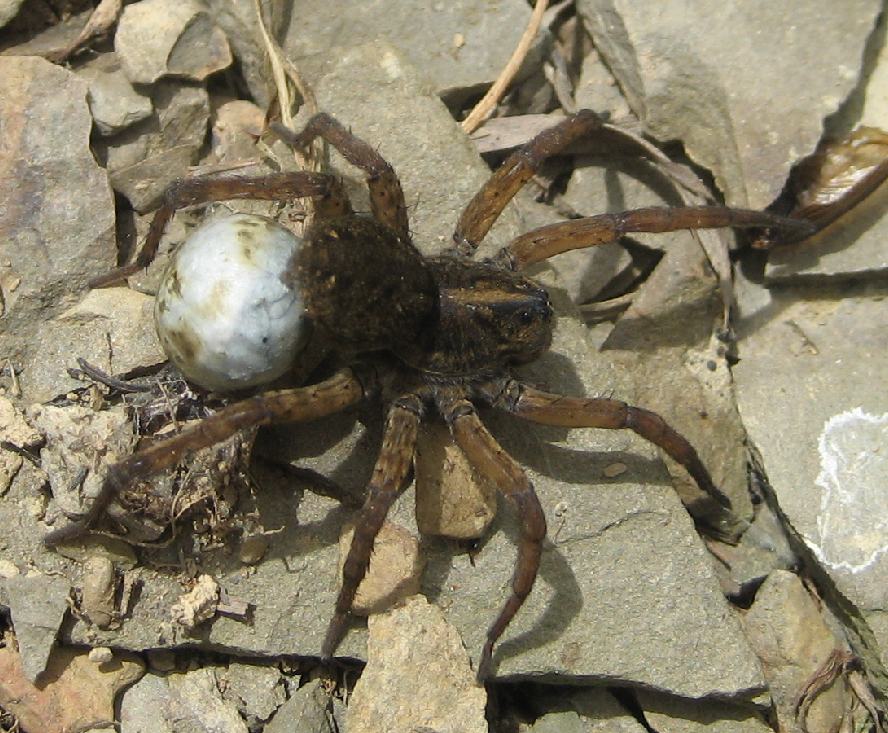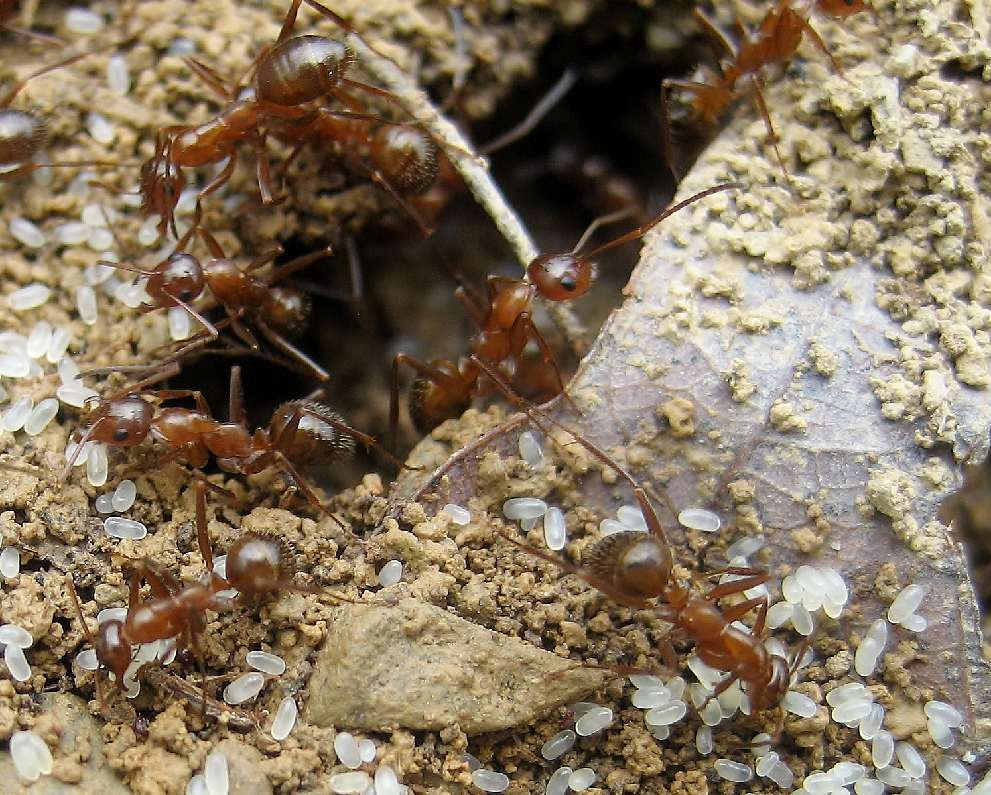 wolf spider with egg case ants with eggs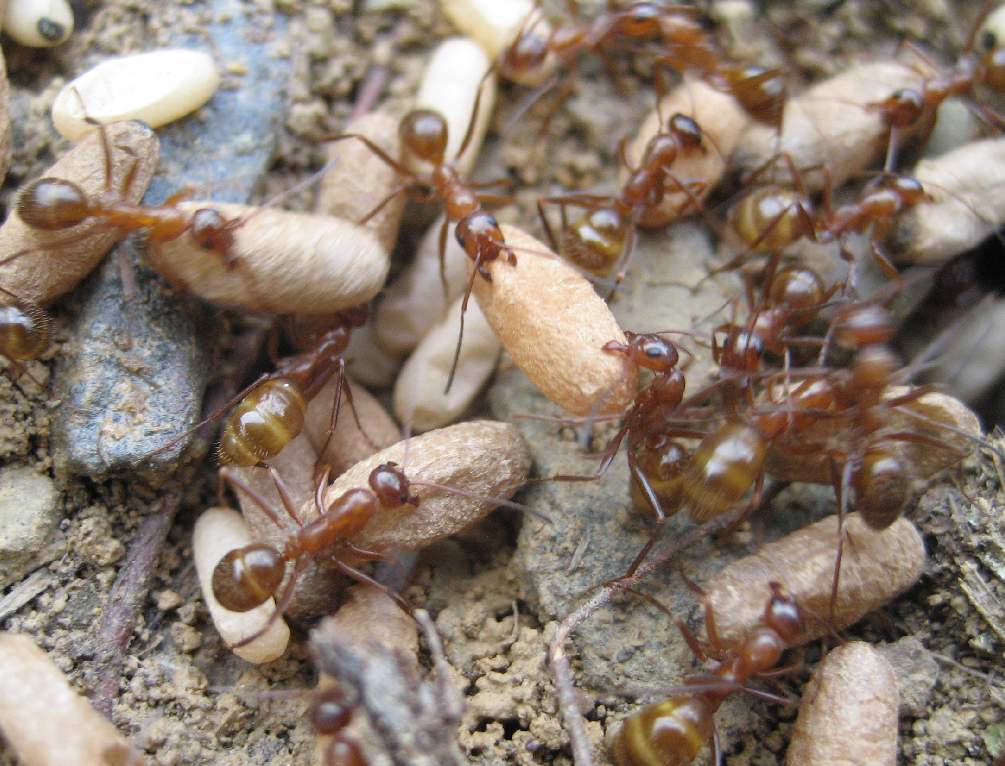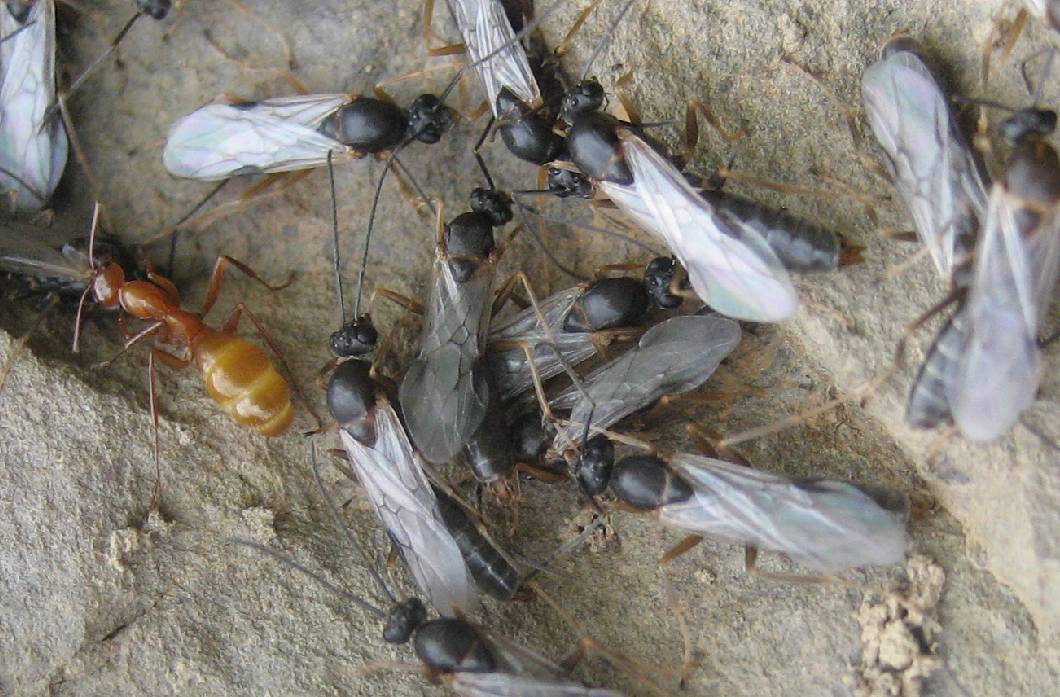 ants with cocoons queen ants( black with wings-compare to brown worker on left)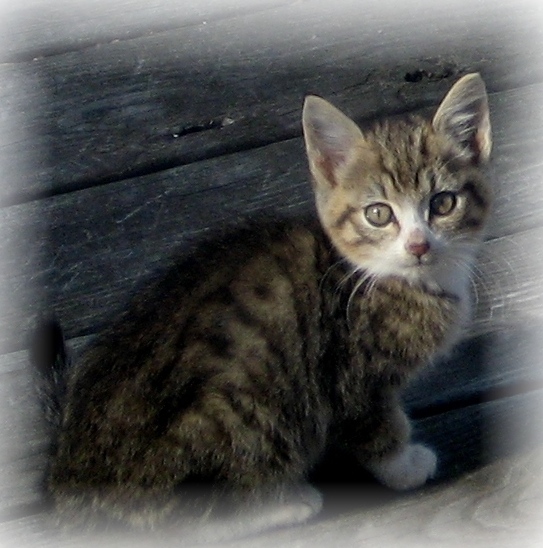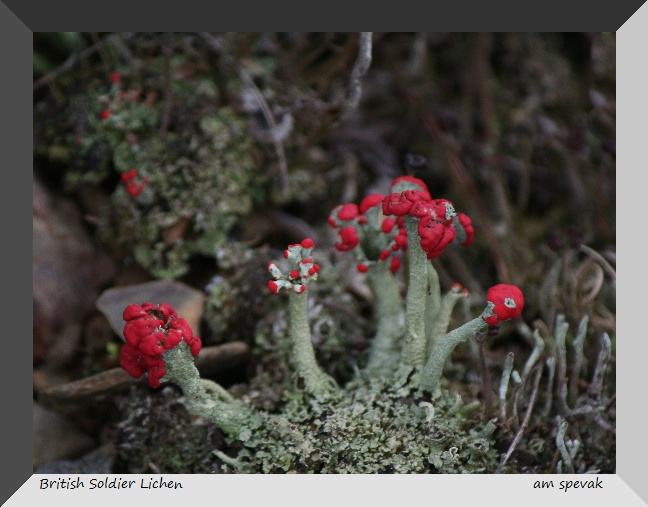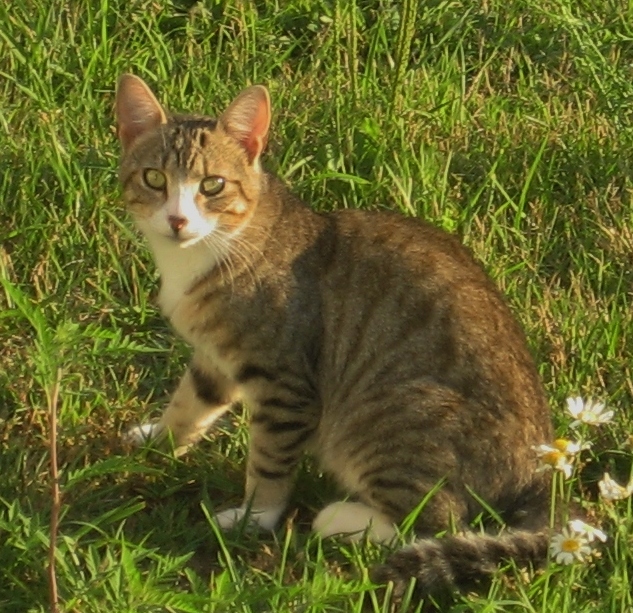 a feral kitten a feral cat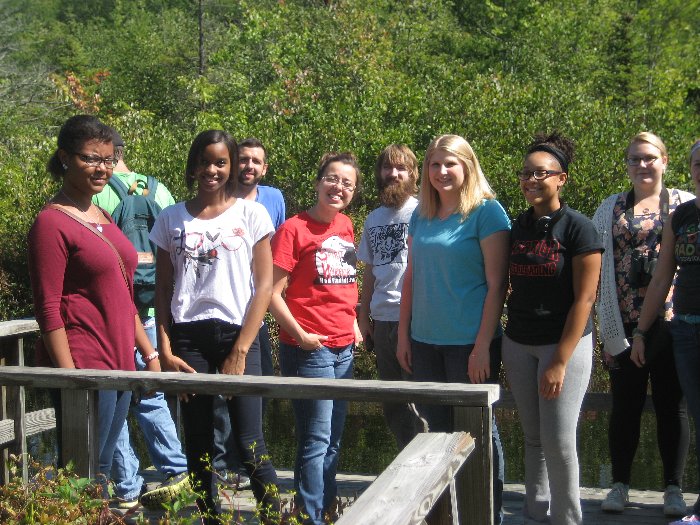 Ecology Lab Fall 2015 at Cranberry Bog l-r: Danielle,Tequoiya,Chris,Stephanie,Clay,Jess,Jazmin,Tabby(2x),Taylor,Sarah,Claudia,Shakera,Taylor,Kristina,Tom,Susan,Jilean,Nikki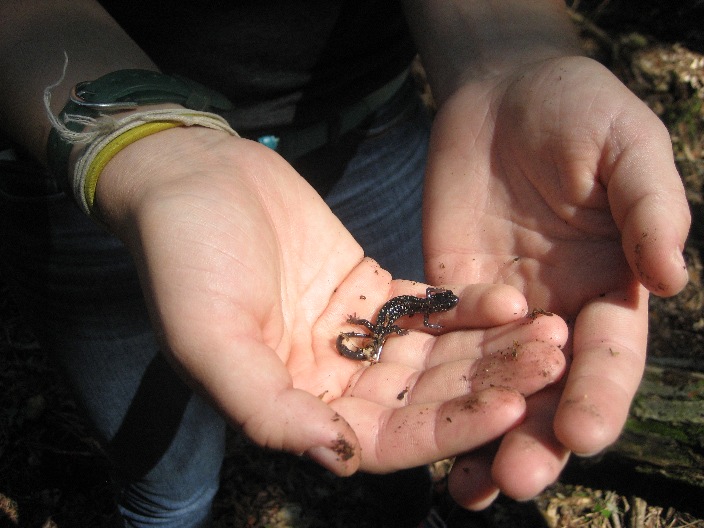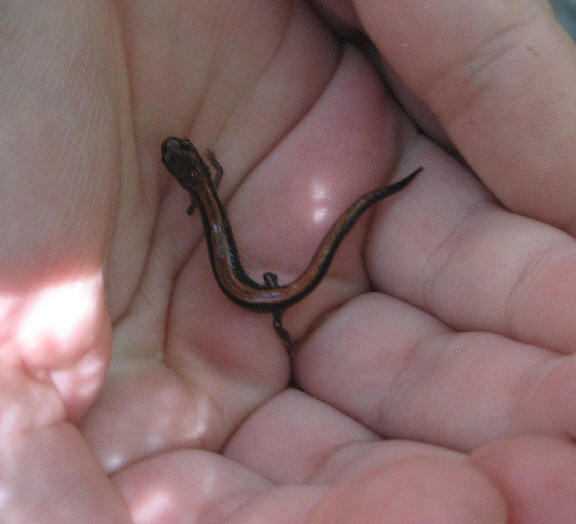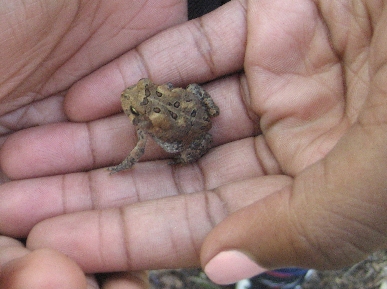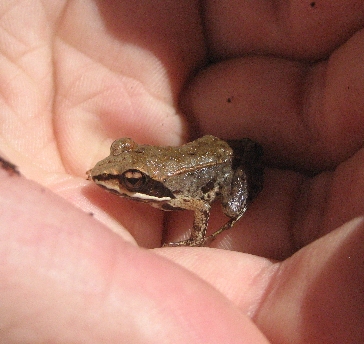 Slimy salamnder (really... Plethodon glutinosus) Redback salamander (Plethodon cinereus) American toad (Anaxyrus americanus) Wood frog (Lithobates sylvaticus)
(Special thanks to Dr. Thomas LaDuke for his help in amphibian identification.)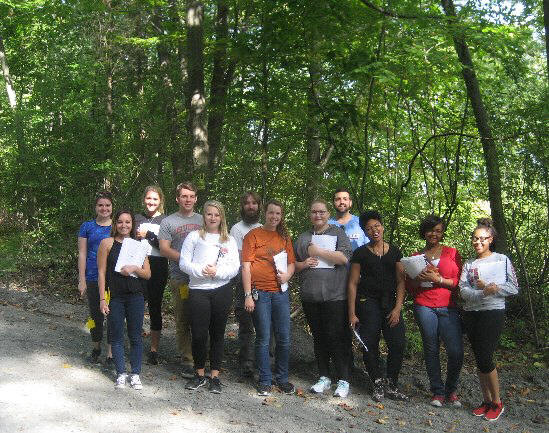 Ecology lab field trip Fall 2015