LightSinger .com
A biology and photography website
by Alan M. Spevak, M.A., Ph.D.


Spring
2017 ESU Schedule of Dr. Spevak(click on spring icon); NOTE: revised 1/ 2/ 17

Stopping By Woods On A Snowy Evening
by Robert Frost


Whose woods these are I think I know.
His house is in the village though;
He will not see me stopping here
To watch his woods fill up with snow.
My little horse must think it queer
To stop without a farmhouse near
Between the woods and frozen lake
The darkest evening of the year.
He gives his harness bells a shake
To ask if there is some mistake.
The only other sound's the sweep
Of easy wind and downy flake.
The woods are lovely, dark and deep.
But I have promises to keep,
And miles to go before I sleep,
And miles to go before I sleep


revised 1/6/17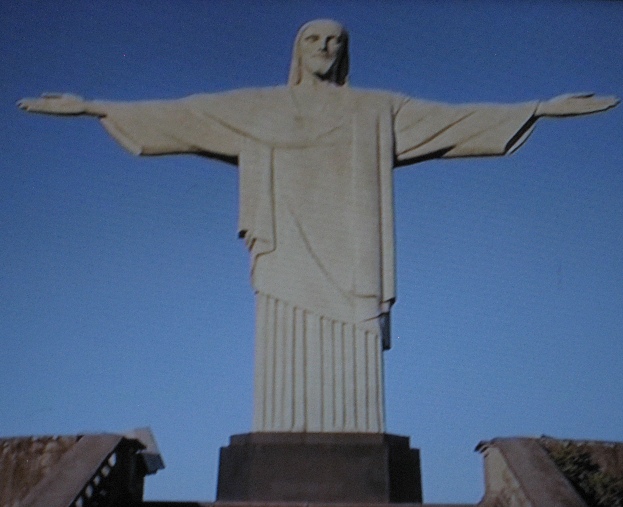 Salute to Rio Olympics Click on Christ the Redeemer statue over Rio
Other websites by Alan M. Spevak:
www.lightsinger.net - main photography website
www.lightsinger.org - photographs, poetry,etc.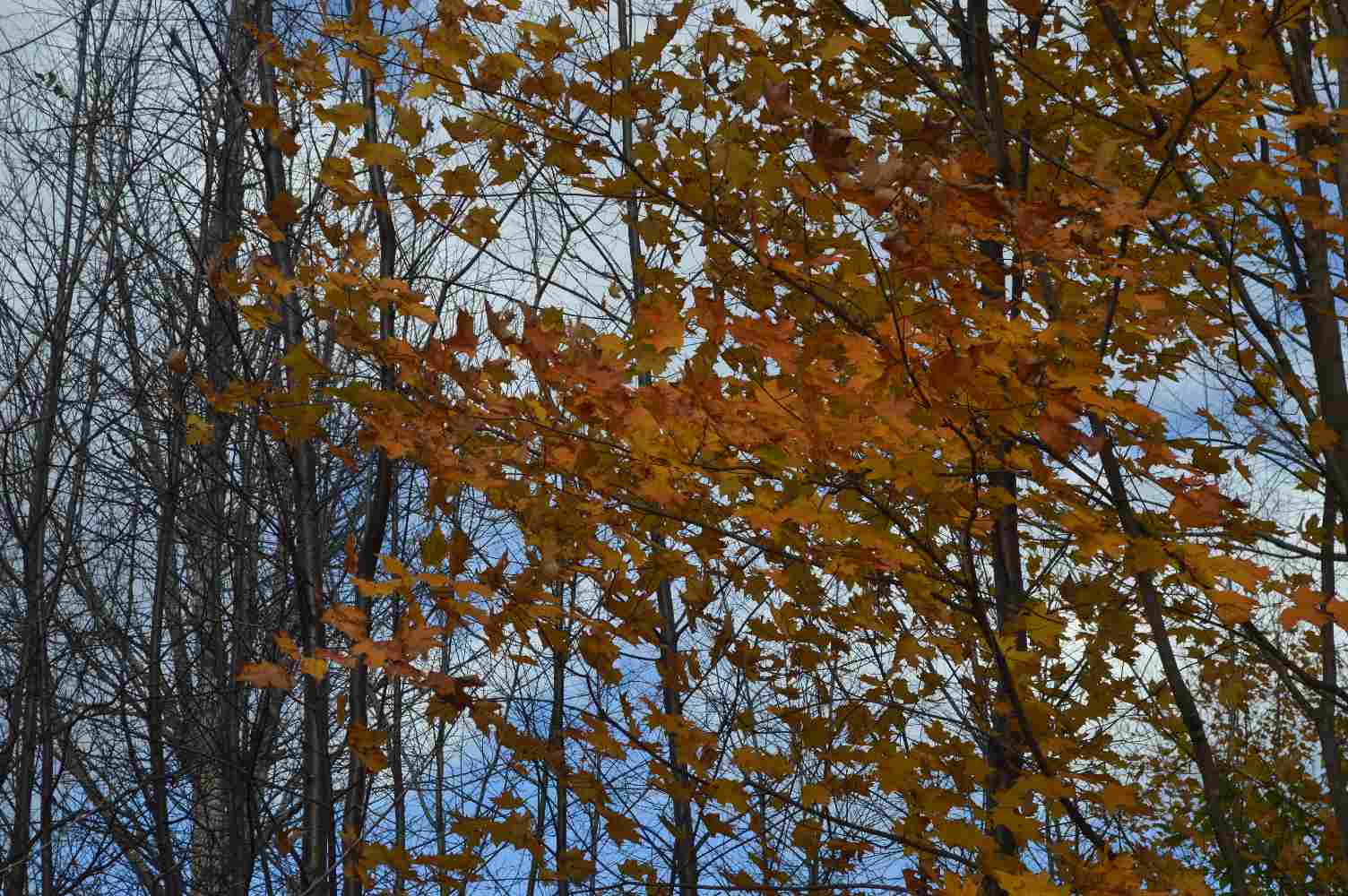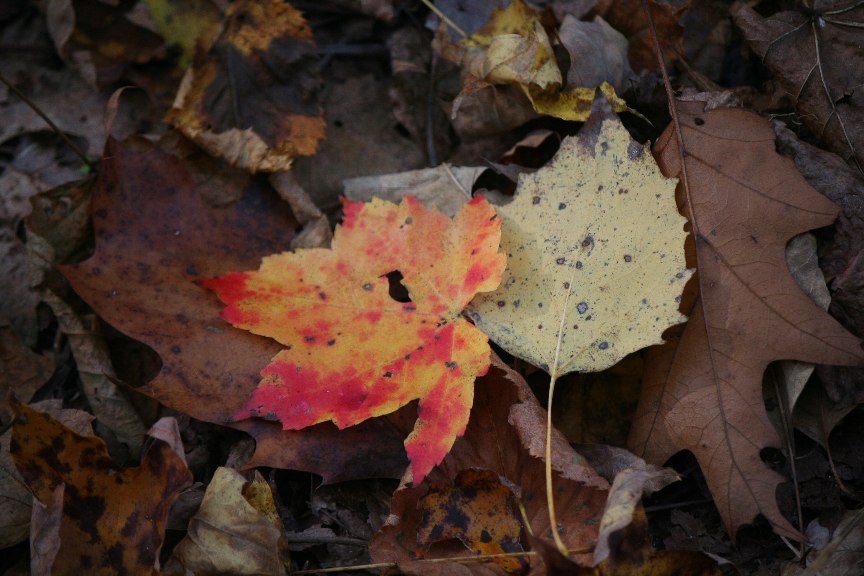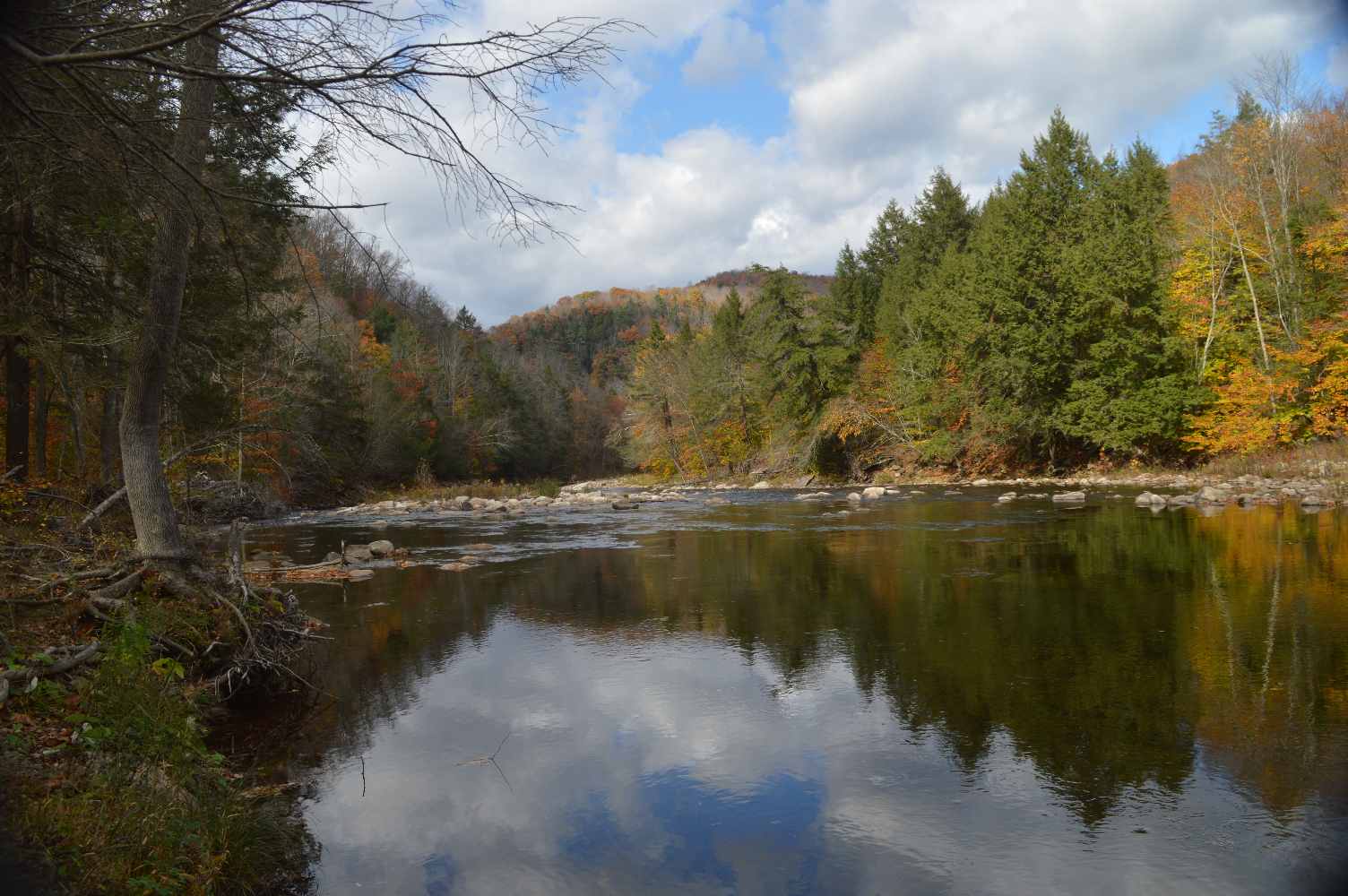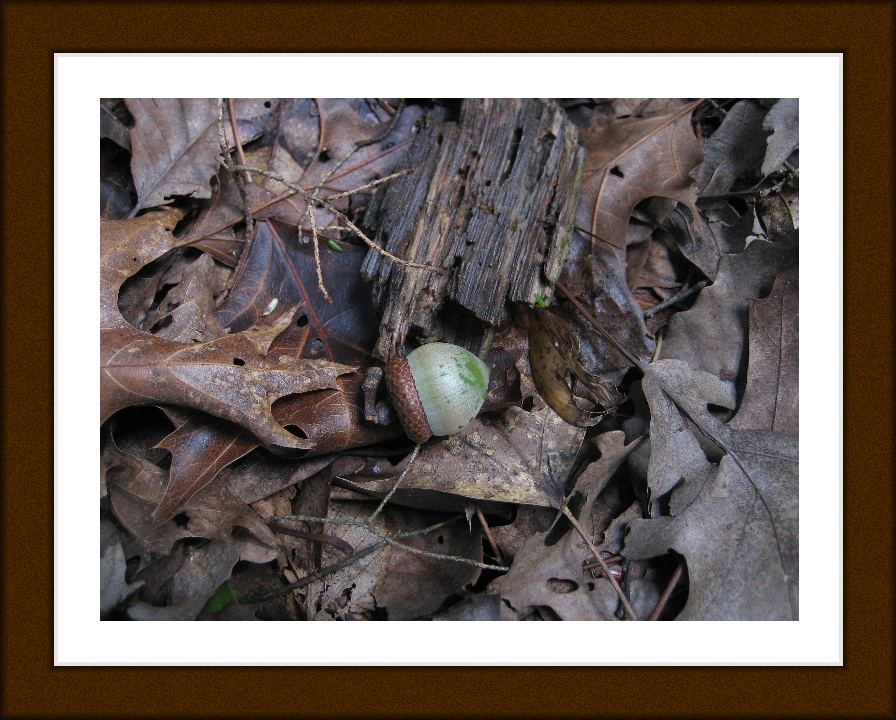 Under a Rock - below are some creatures I found on my property in central Pennsylvania lifting up rocks.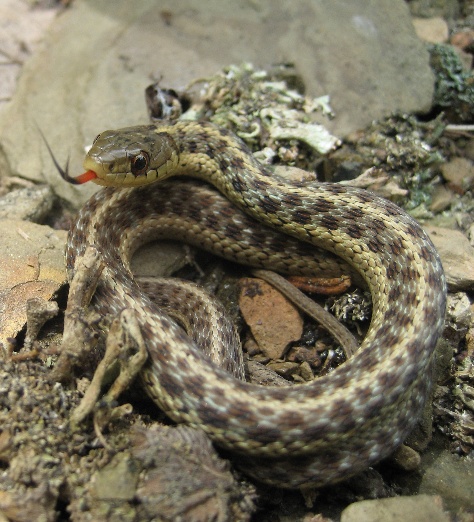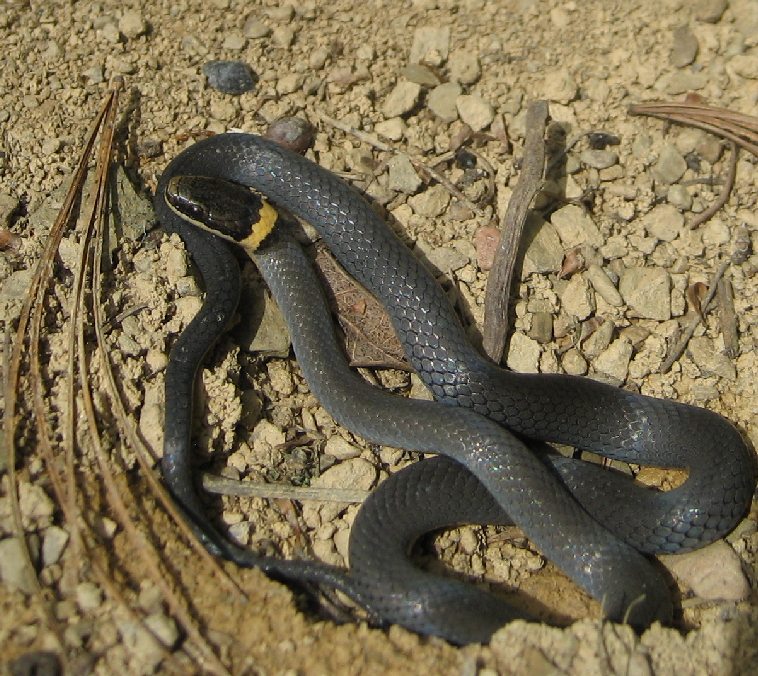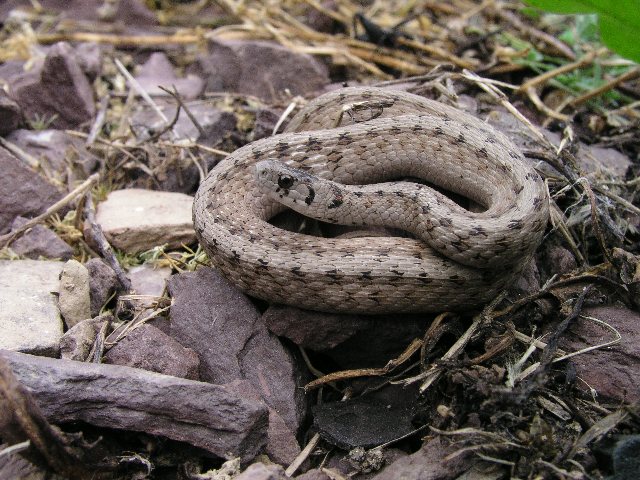 garter snake(Thamnophis sirtalis ) ring-necked snake(Diadophis punctatus) small, but actually slightly venomous brown snake (Storeria dekayi)



wolf spider with egg case ants with eggs



ants with cocoons queen ants( black with wings-compare to brown worker on left)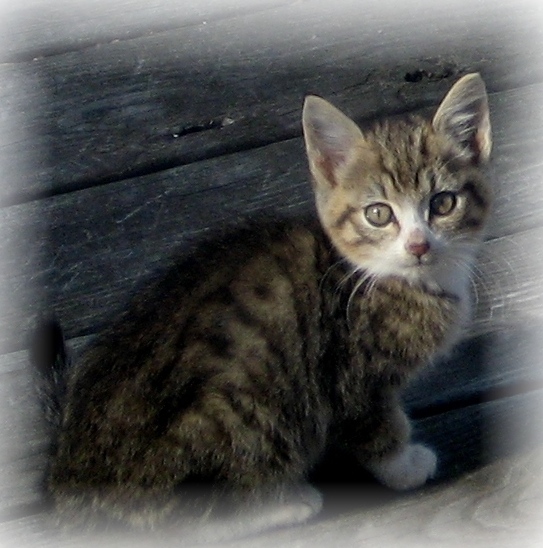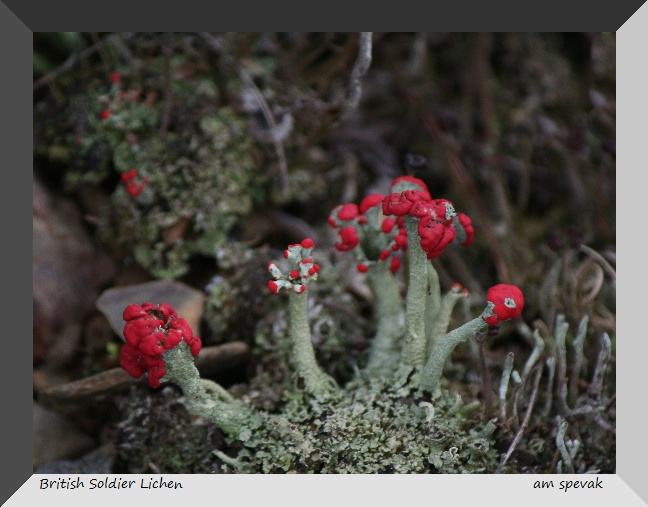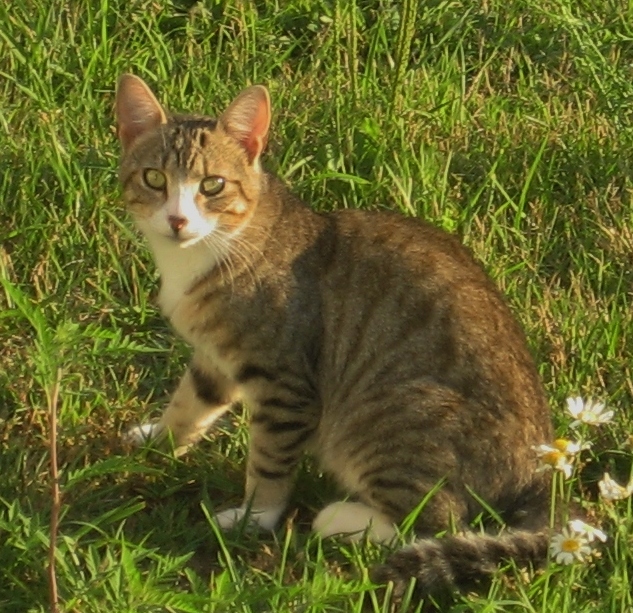 a feral kitten a feral cat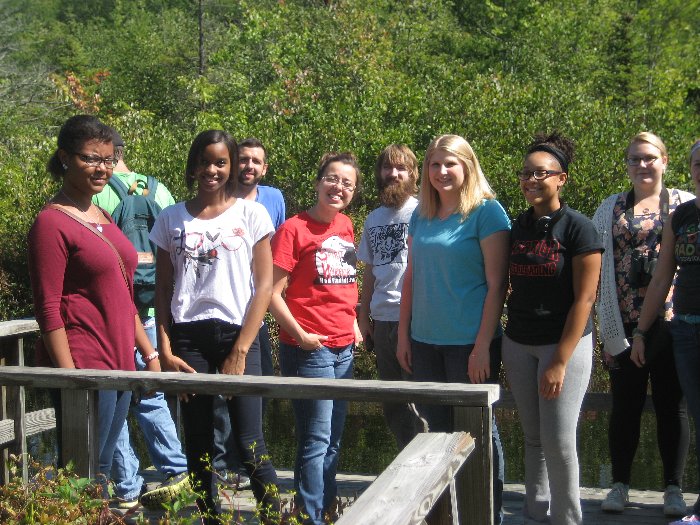 Ecology Lab Fall 2015 at Cranberry Bog l-r: Danielle,Tequoiya,Chris,Stephanie,Clay,Jess,Jazmin,Tabby(2x),Taylor,Sarah,Claudia,Shakera,Taylor,Kristina,Tom,Susan,Jilean,Nikki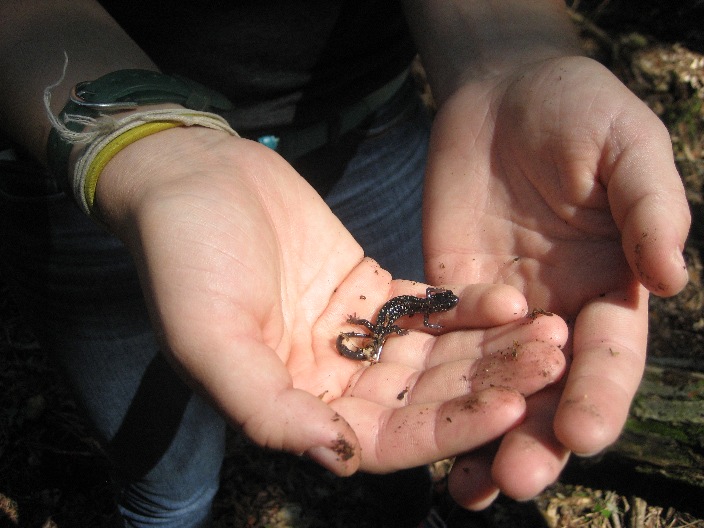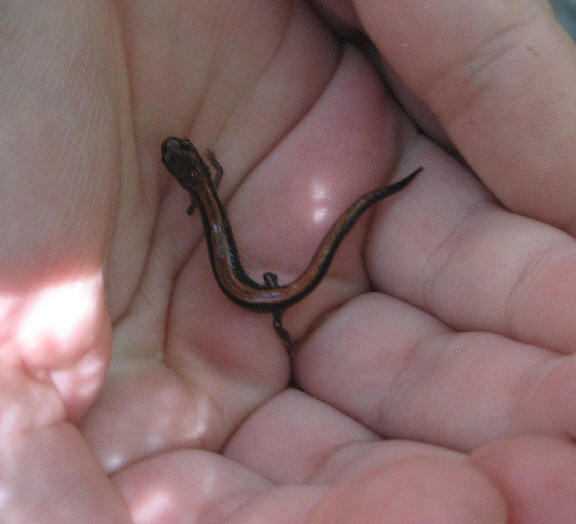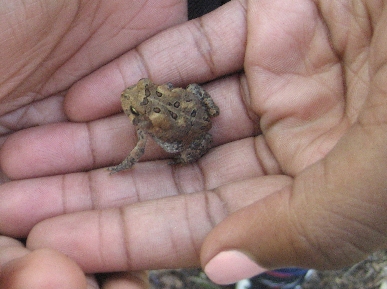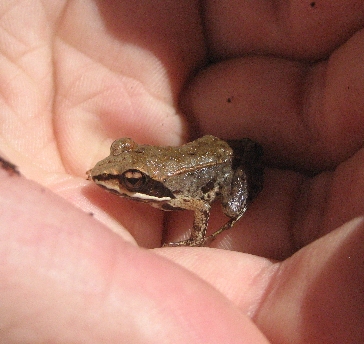 Slimy salamnder (really... Plethodon glutinosus) Redback salamander (Plethodon cinereus) American toad (Anaxyrus americanus) Wood frog (Lithobates sylvaticus)
(Special thanks to Dr. Thomas LaDuke for his help in amphibian identification.)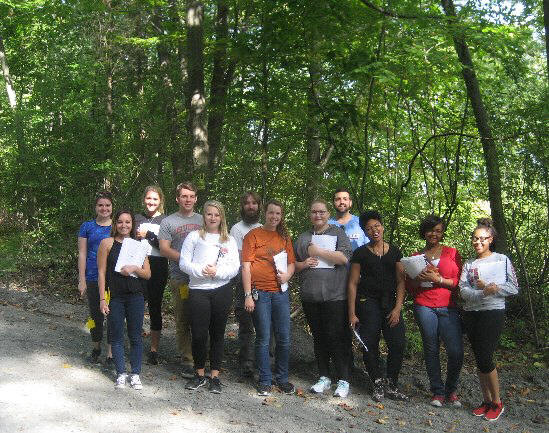 Ecology lab field trip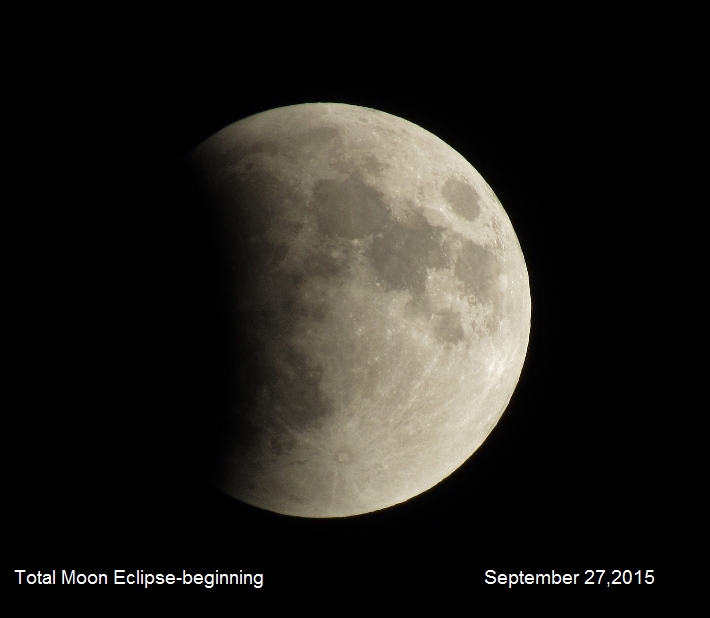 <![endif]--><![if !vml]> <![endif]>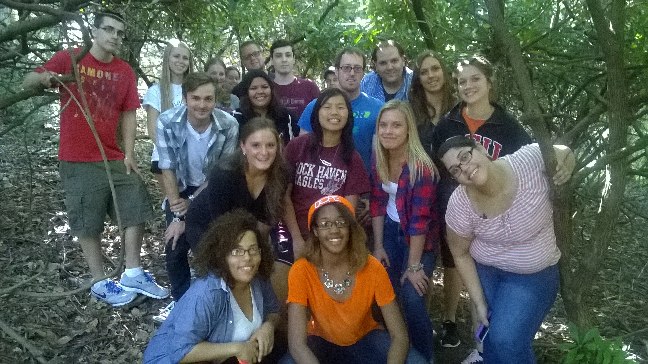 Ecology lab field trip to Cranberry Bog




.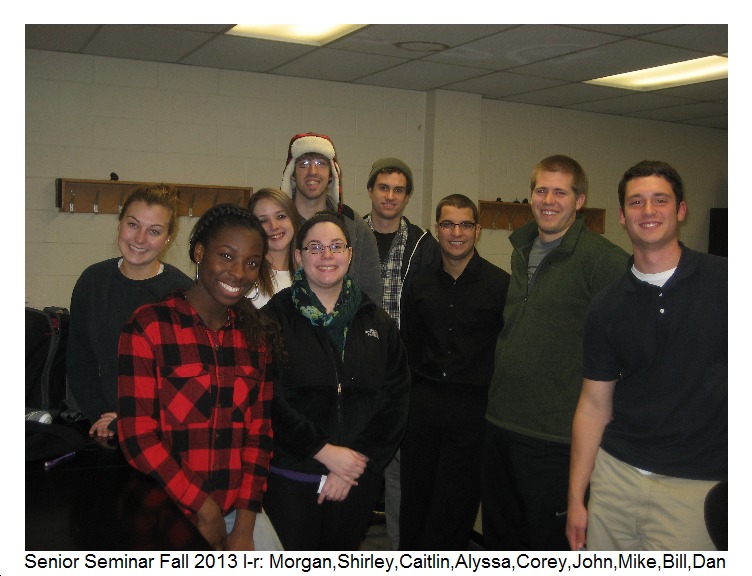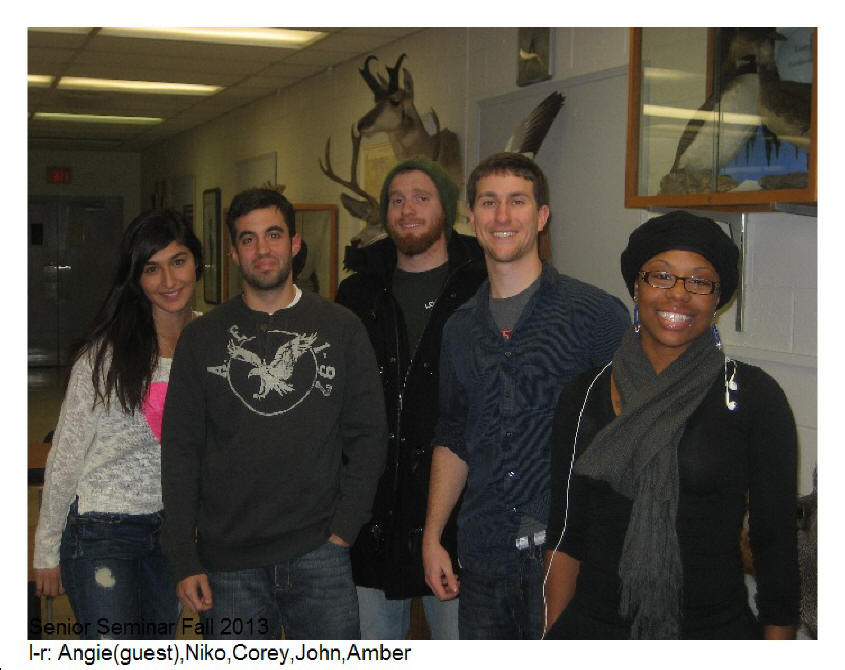 East Stroudsburg University Page
A&P I Lab Fall 2013 Class Photos (click on link )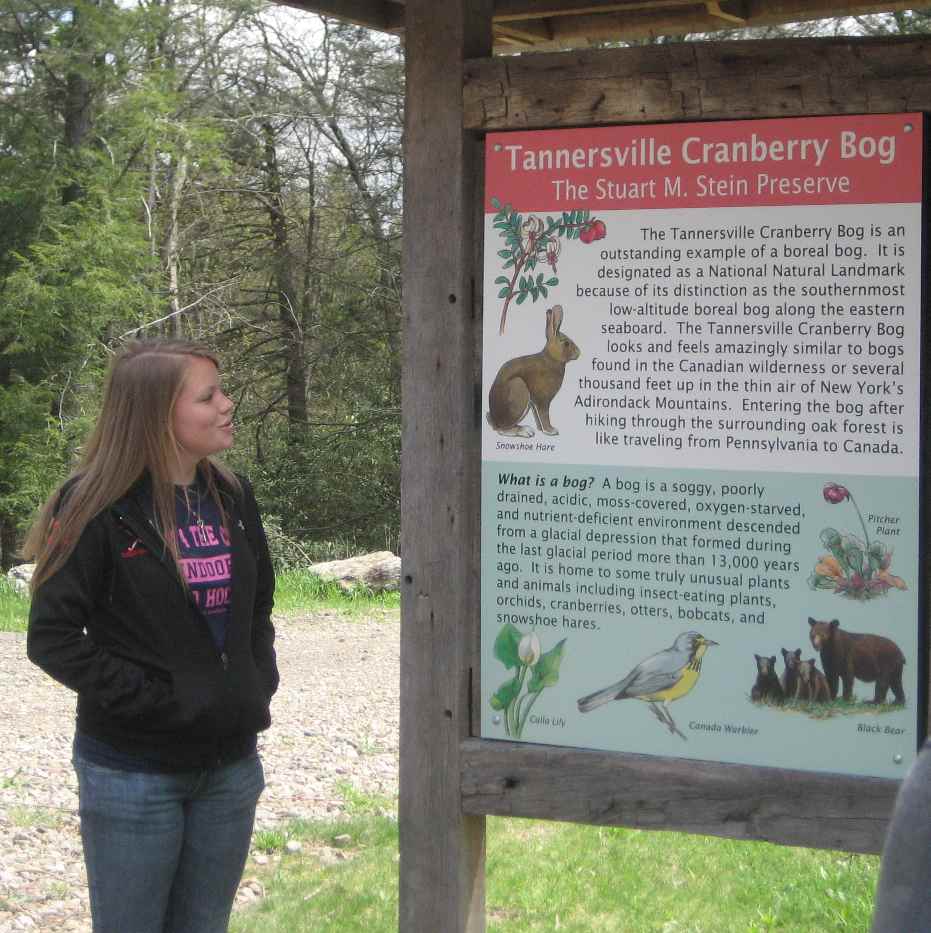 Mical reading sign to ecology class


A&P II Lab Class Photos Spring 2014


Photographs by Alan Spevak
Famous Photographers - featured great photographers, e.g.Ansel Adams)


This website has some great wolf photos
plus much about Native American culture.
Video Clips
Worthy Causes -ways to help those in need world-wide


Other Websites by Alan Spevak:
www.lightsinger.org - fine art photography, nature poetry, etc.
www.lightsinger.net - more nature photographs,etc.


Poems by various poets
Contact Information - Please send questions or comments to aspevak@lightsinger.com