LightSinger .com
A biology and photography website
by Alan M. Spevak, M.A., Ph.D.

Welcome to the Fall Semester 2016 at East Stroudsburg University
Fall
2016 ESU Schedule of Dr. Spevak(click on fall leaves icon)


(Teaching Evaluations)
Bio 112 lab photos- Spring 2016
revised 9/17/16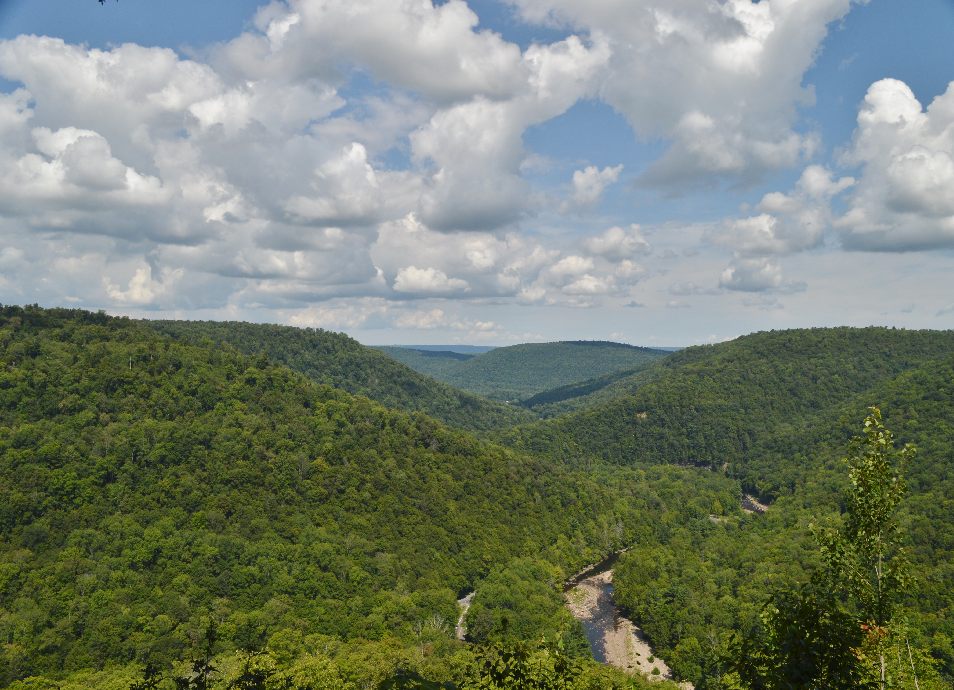 Loyalsock Overlook World's End State Park near Eagle's Mere,Pennsylvania © 2016 alan m. spevak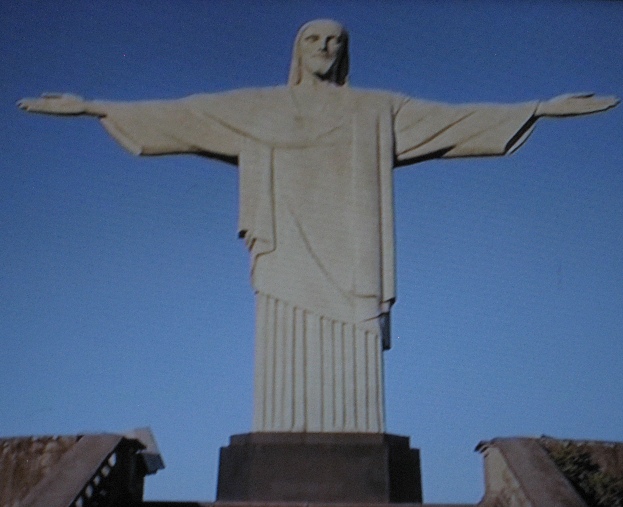 Salute to Rio Olympics Click on Christ the Redeemer statue over Rio
Other websites by Alan M. Spevak:
www.lightsinger.net - main photography website
www.lightsinger.org - photographs, poetry,etc.
Almost Fall Signs the that summer is slowly giving way to autumn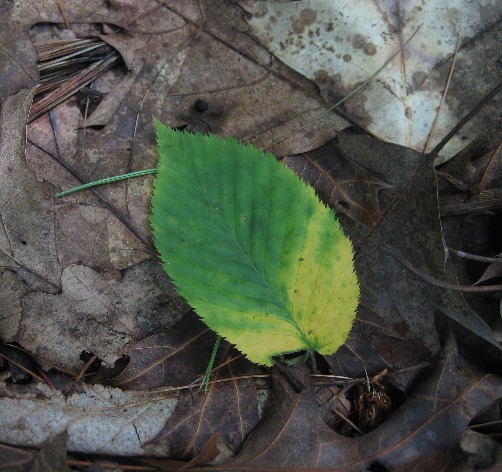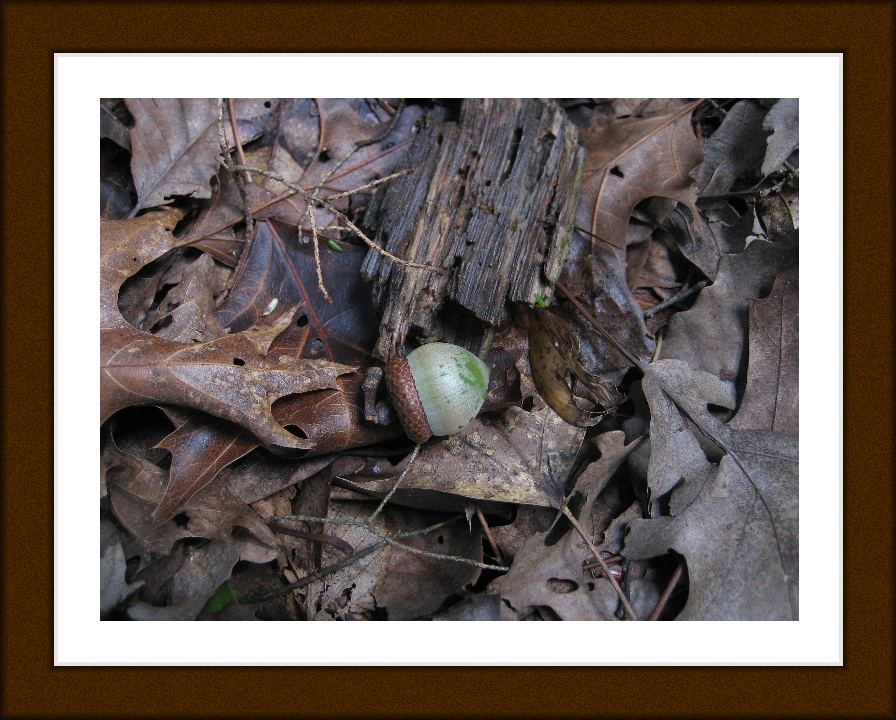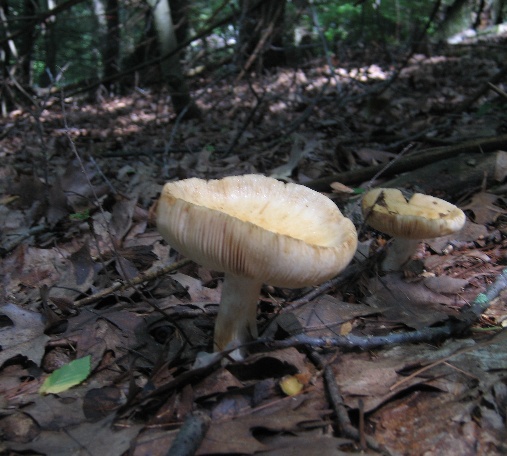 fallen birch leaf changing to fall colors acorn on forest floor -start of harvest for woodland creatures mushrooms emerging
Nearly Fall
by Michael Chanteur

Late summer gives us a hint
Of the color that is to come.
It shows up as a red or orange leaf
Here and there.
Asters starting to bloom
And summer flowers fading.
Despite a persistent daisy or two,
The signs are very clear.
Under a Rock - below are some creatures I found on my property in central Pennsylvania lifting up rocks.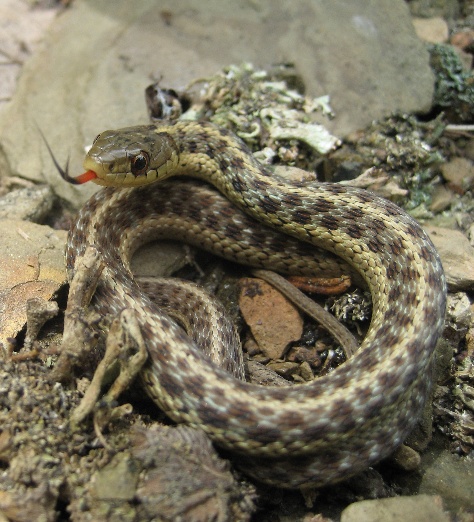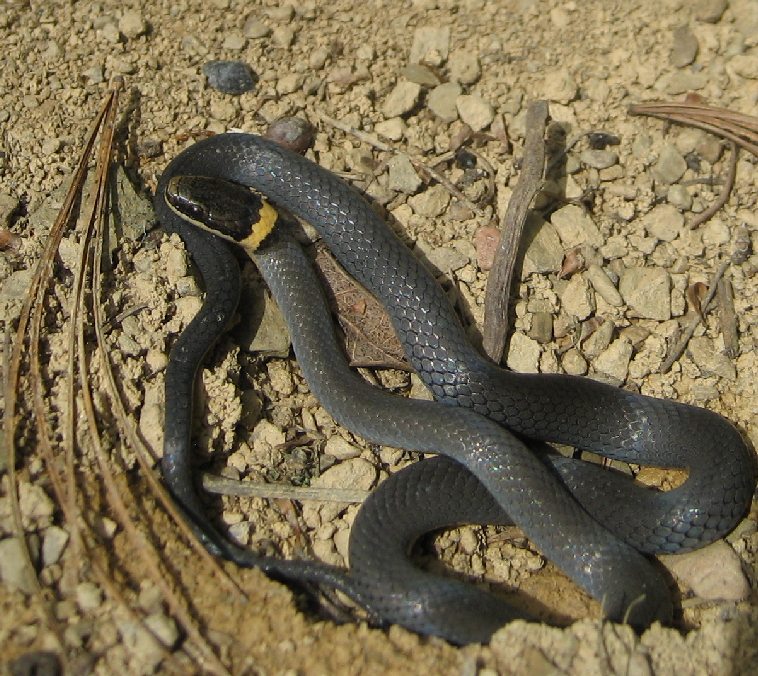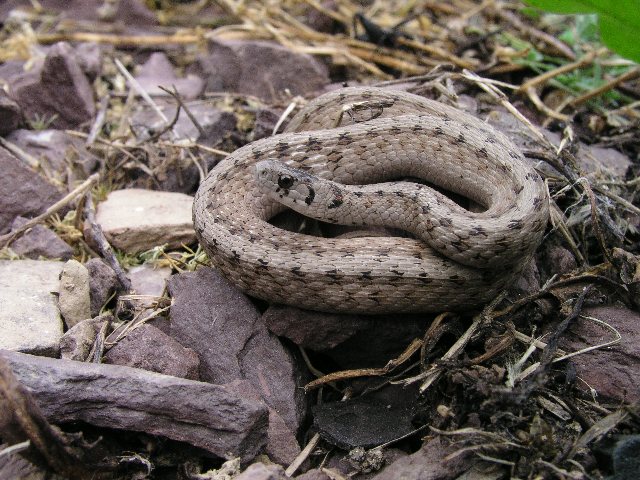 garter snake(Thamnophis sirtalis ) ring-necked snake(Diadophis punctatus) small, but actually slightly venomous brown snake (Storeria dekayi)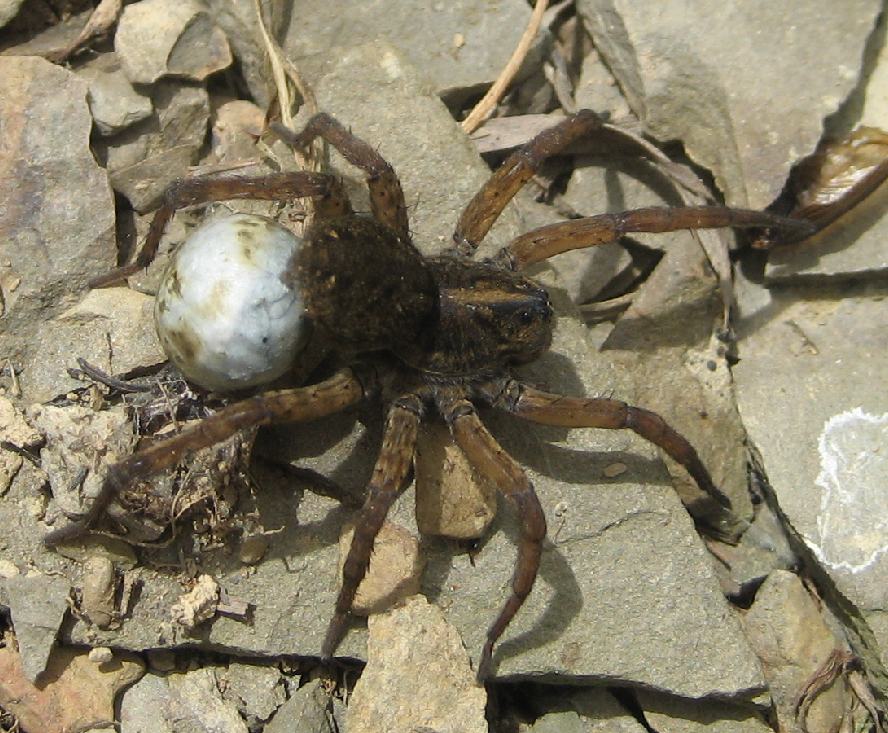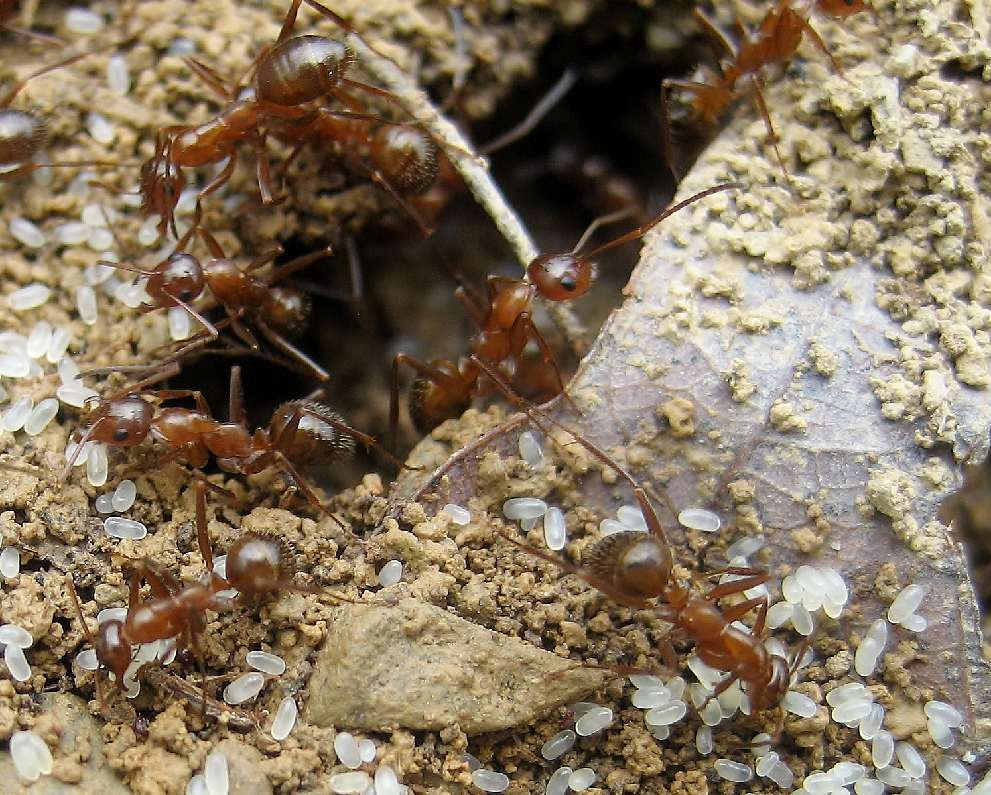 wolf spider with egg case ants with eggs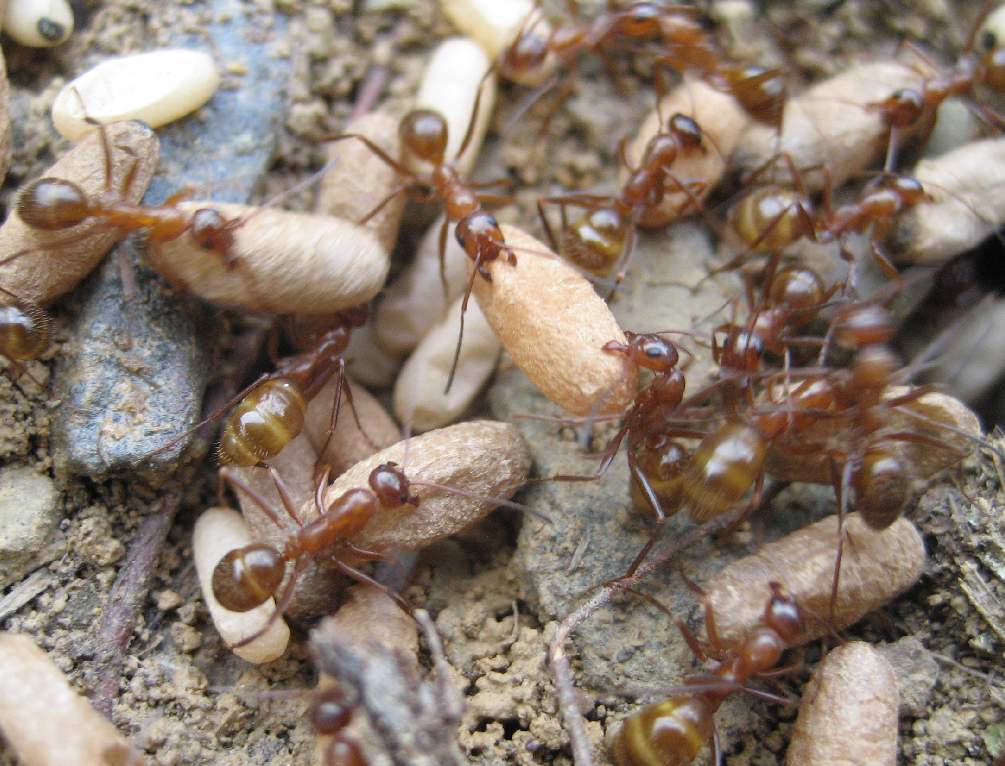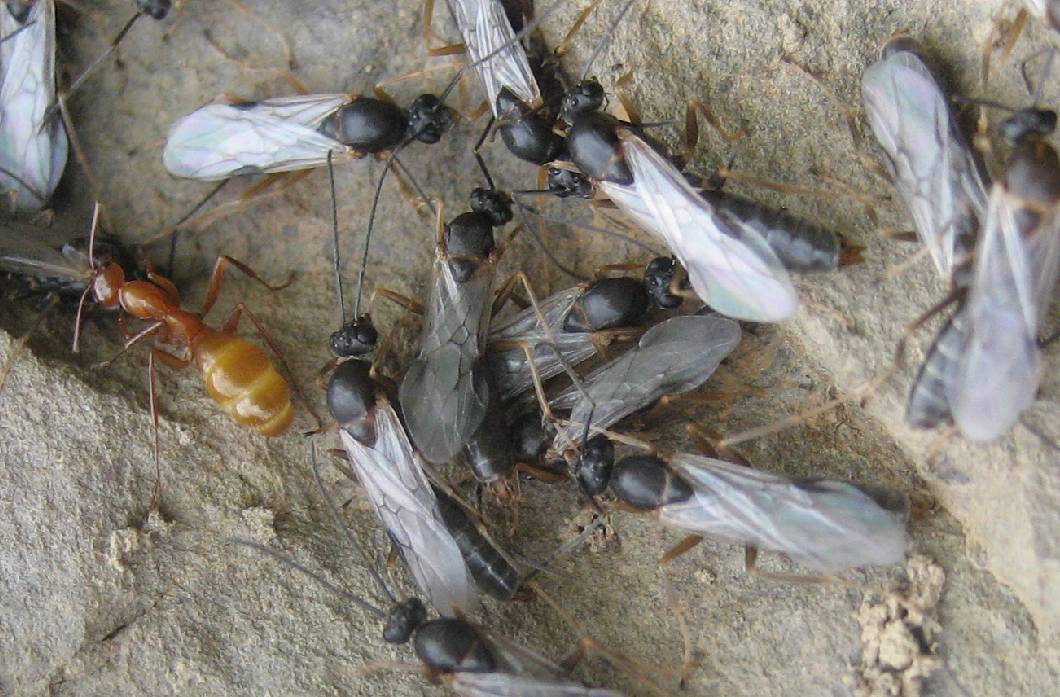 ants with cocoons queen ants( black with wings-compare to brown worker on left)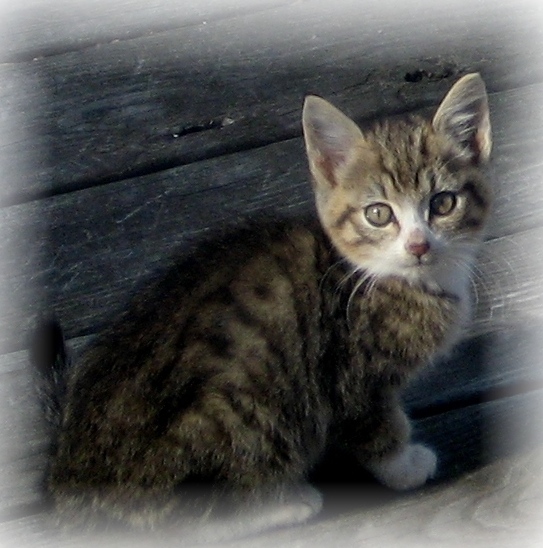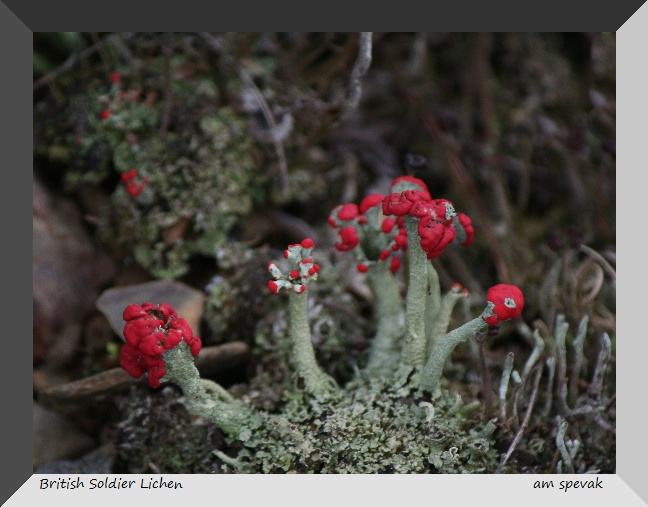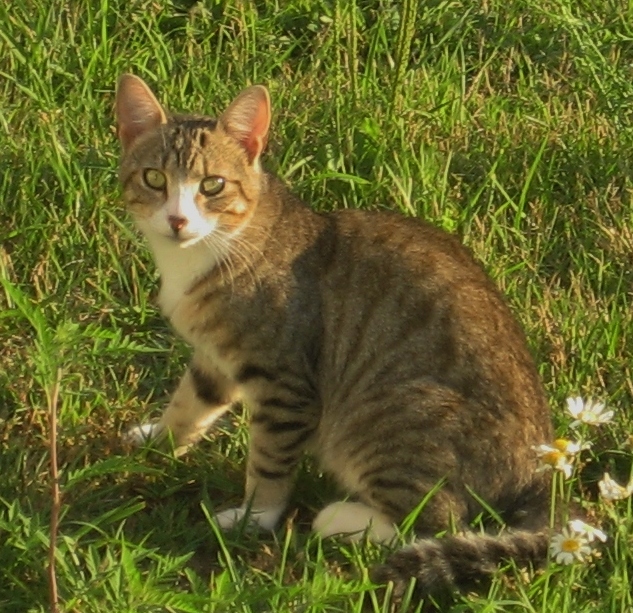 a feral kitten a feral cat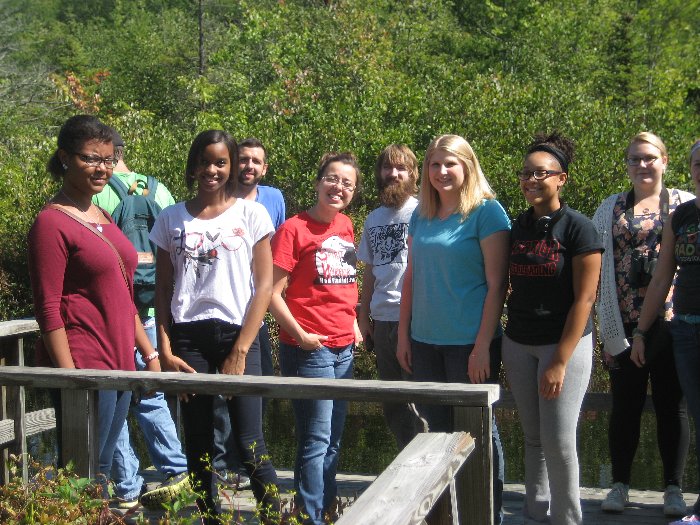 Ecology Lab Fall 2015 at Cranberry Bog l-r: Danielle,Tequoiya,Chris,Stephanie,Clay,Jess,Jazmin,Tabby(2x),Taylor,Sarah,Claudia,Shakera,Taylor,Kristina,Tom,Susan,Jilean,Nikki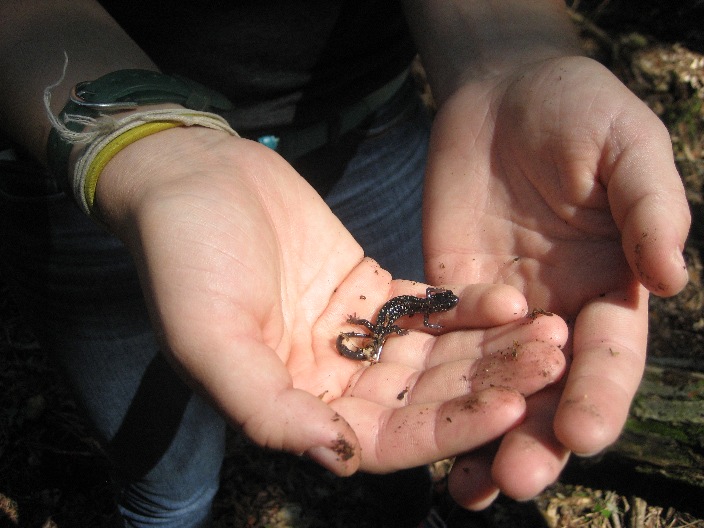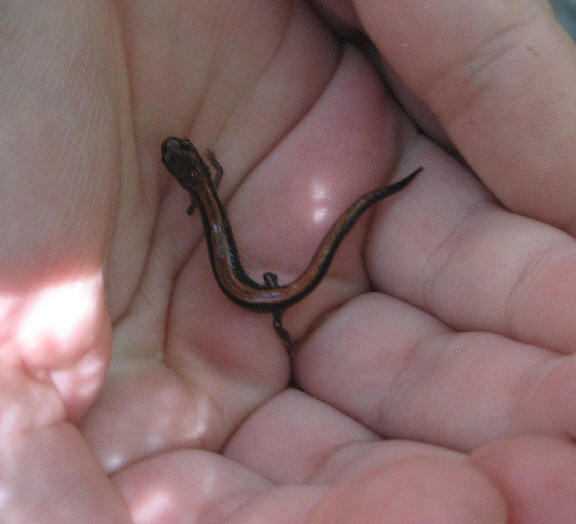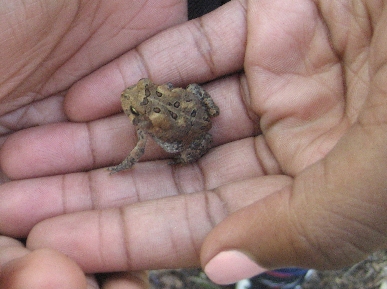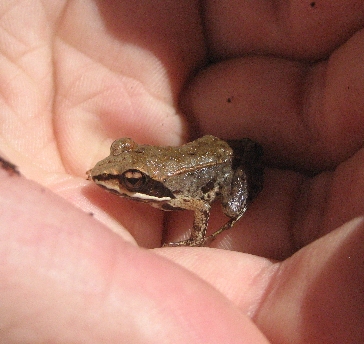 Slimy salamnder (really... Plethodon glutinosus) Redback salamander (Plethodon cinereus) American toad (Anaxyrus americanus) Wood frog (Lithobates sylvaticus)
(Special thanks to Dr. Thomas LaDuke for his help in amphibian identification.)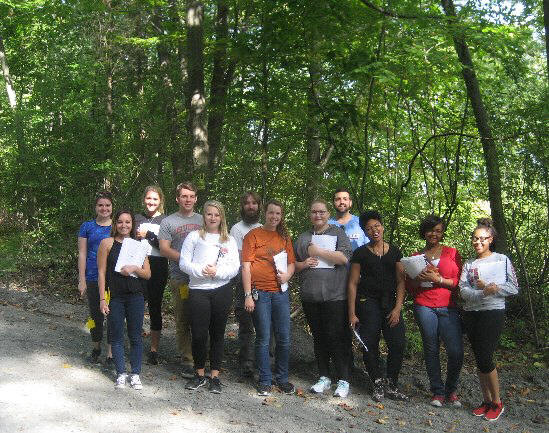 Ecology lab field trip Fall 2015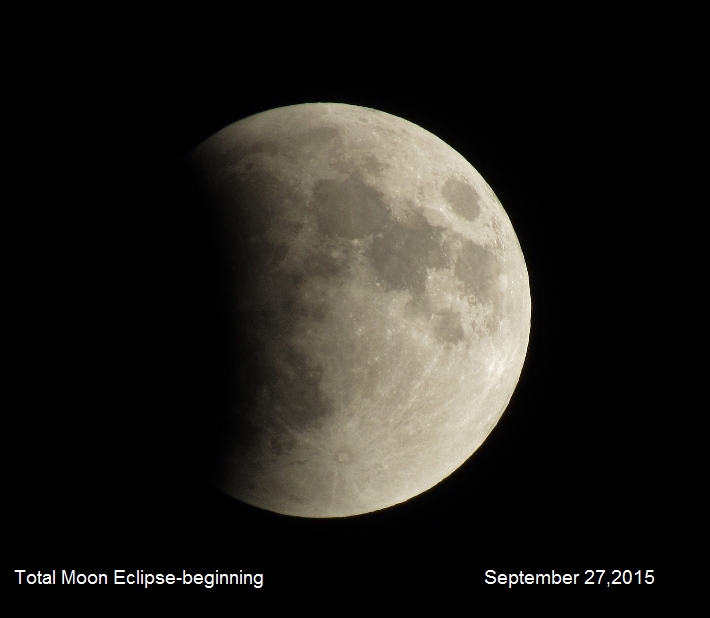 <![endif]--><![if !vml]> <![endif]>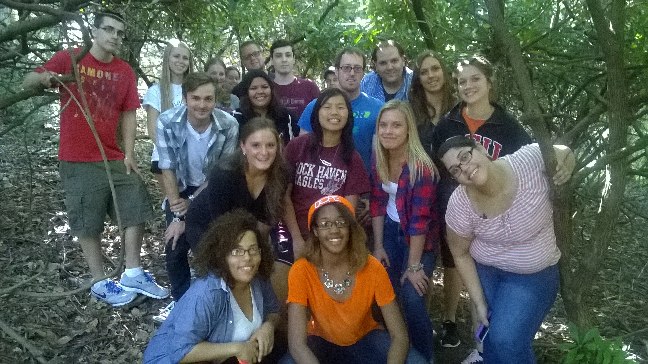 Ecology lab field trip to Cranberry Bog-Fall 2014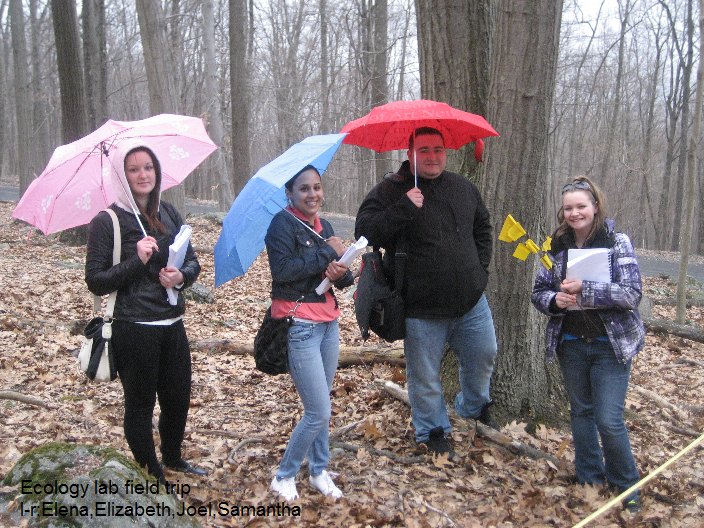 .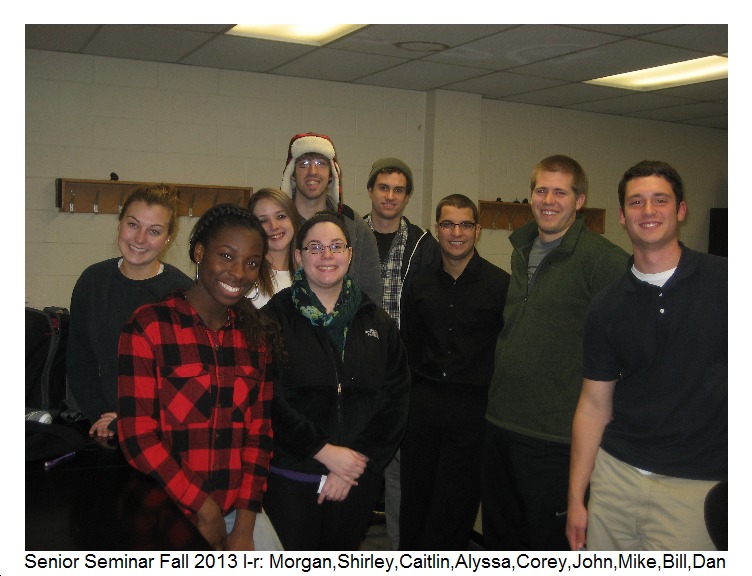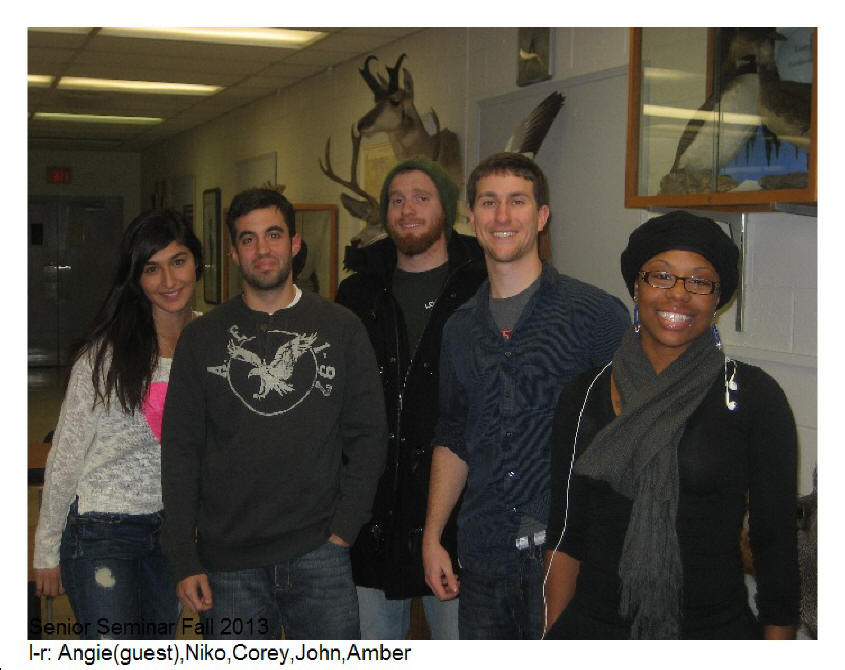 East Stroudsburg University Page
A&P I Lab Fall 2013 Class Photos (click on link )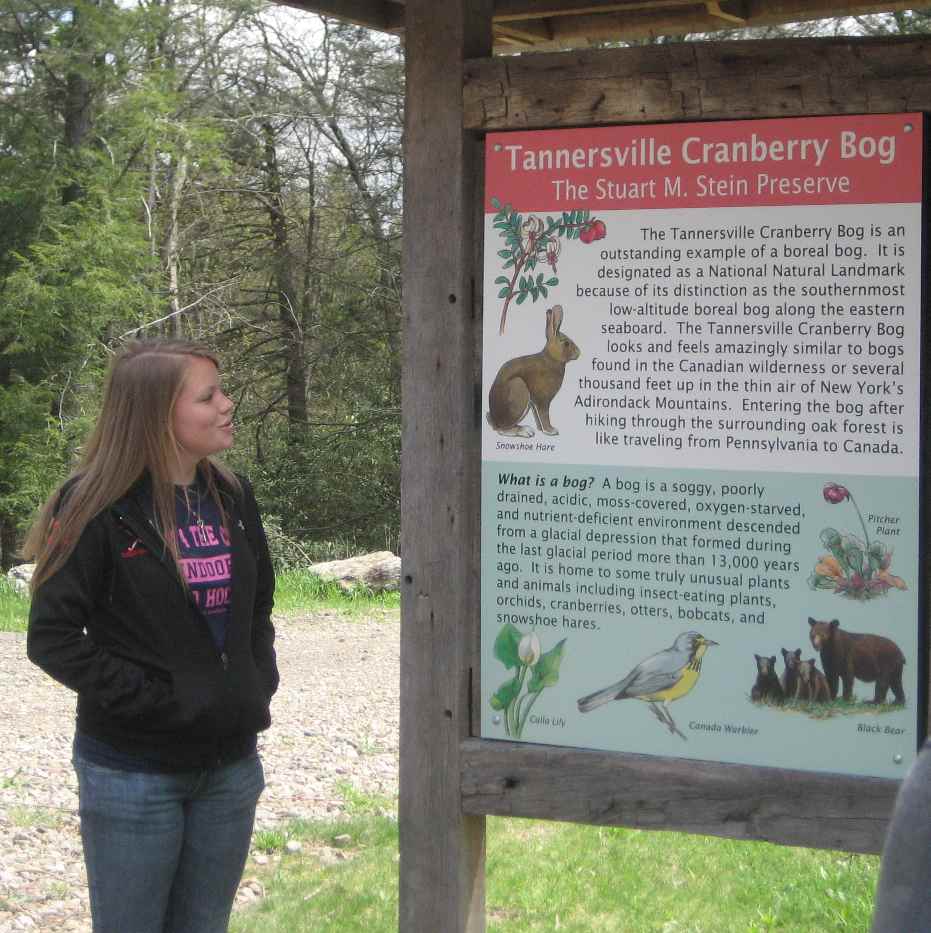 Mical reading sign to ecology class


A&P II Lab Class Photos Spring 2014


Photographs by Alan Spevak
Famous Photographers - featured great photographers, e.g.Ansel Adams)



This website has some great wolf photos
plus much about Native American culture.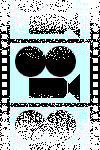 Video Clips
Worthy Causes -ways to help those in need world-wide


Other Websites by Alan Spevak:
www.lightsinger.org - fine art photography, nature poetry, etc.
www.lightsinger.net - more nature photographs,etc.


Poems by various poets
Contact Information - Please send questions or comments to aspevak@lightsinger.com